Getting the care you deserve
I work with individuals, SMEs and larger corporations to provide the best options in health and personal and business protection. Although historically, I have worked with customers from the West Midlands to South Yorkshire, including Staffordshire, Derbyshire and Nottinghamshire, I have clients from all over the country.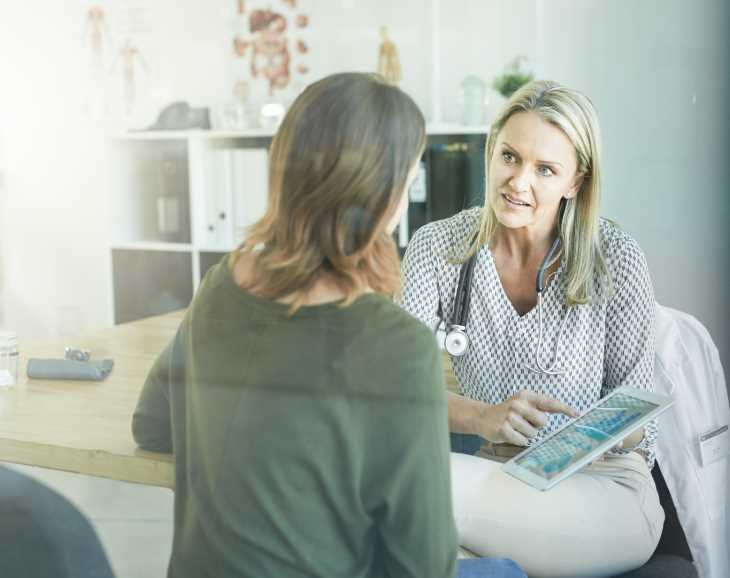 A modern approach
I have wealth of experience in the private health market having started in 2006 with Standard Life Healthcare, working with Pruhealth which is now Vitality and Securehealth which was part of the AXA PPP Healthcare Group, incorporating Health-on-Line and the Permanent Health Company.
At Securehealth, I also worked with leading protection providers to support individuals and businesses.
I make it my responsibility to administer policies, adding and removing members, dealing with any queries and questions, supporting claims, and generally being on hand to provide support and all-round service.
Questions before getting started? Get in Touch