Testimonials
What the clients say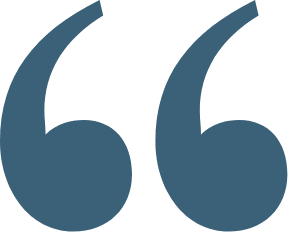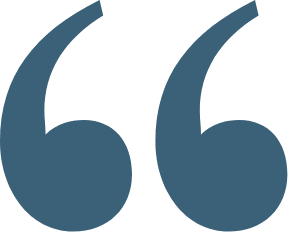 I've had the pleasure of having Nick as one of my Appointed Representatives for many years. He is a superb adviser, always totally focussed on his customers, their needs and making sure he helps them address concerns for their family or business. His technical knowledge is excellent and I'd recommend Nick to anyone looking for good advice on their private medical insurance, protection and group risk and broader employee benefits.
Jon Darby – Managing Director, Securehealth Ltd

Nick has provided health insurance, for my business and my family, for a number of years. He's always been well-informed,open, honest and full of good advice. I'd have no hesitation in recommending Nick…..and he's a pretty decent bloke too!
Russell Copley – Managing Director, Greenborough Management Ltd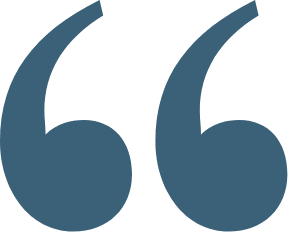 I worked with Nick for many years at SecureHealth. If I can highlight the one thing I think Nick always did well, was the quality of his paperwork, and his professional manner looking after his clients. He had an immaculate compliance and complaints record and for that reason I would highly recommend him.
Clair Clough – Compliance Officer, Securehealth I have used Nick Clarke for a couple of years now to insure my whole family. Nick was really good at explaining the different types of policies and made sure that we had the right policy for my families needs and our budget. I could tell that Nick was interested in making sure we had the right product for us and not him!
Philip Levy – Director, Open Formula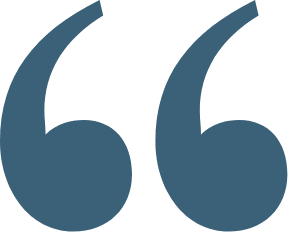 We've used Nick Clarke personally and through the business for a good few years now. Always hunts down the best value and helps you to understand what you're signing up for. Will use again and would recommend without hesitation.
Russell Copley Nick Clarke looks after me personally but where he can make a huge difference is to company policies. I recommend him to my clients so they can benefit from savings on their company plans.
Georgie Richins – Director, G Richins Consulting Limited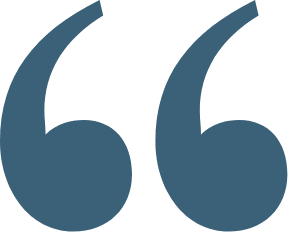 I have used Nick Clarke multiple times in order to ascertain the most suitable Private Healthcare plan for me. Nick perpetually goes above and beyond to ensure the plan is affordable and most importantly tailored to my needs. Nick managed to arrange a very timely consultation with a specialist doctor within 12 hours after I made my inquiry! Amazing service. Thank you.
Aimee Davidson I have used Nick Clarke for a number of years to provide healthcare options for my business and also my family. He has a great candour in providing the right options for the right price as opposed to just looking at budget and what you get. But just to cover all bases, he managed to half my yearly premium last year with our annual review. For the same if not slightly better cover. As with all insurance, make sure your getting an expert to refresh and don't just renew
Daniel Barry (ChPP CMILT)
Questions before getting started? Get in Touch